Members – Did you receive a pink letter from us?
If not, you need to update your contact information with Louisiana Medicaid. If your contact information is wrong, you may miss important letters from Medicaid and risk losing your health care coverage. Visit the self-service portal at MyMedicaid.la.gov or call us at 1-888-756-0004. Visit My Medicaid.la.gov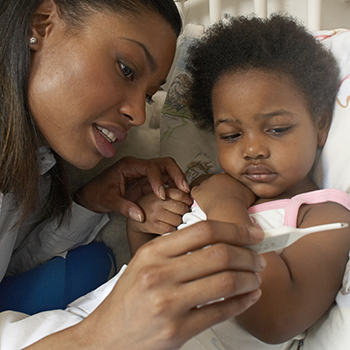 Urgent Care Centers
Not all injuries or sicknesses need emergency room visits. For little to no wait time, you can visit an urgent care center.
Learn more about urgent care.