Members
It may be time to renew your Medicaid eligibility.
Your health plan benefits are important and AmeriHealth Caritas Louisiana wants to make sure you get the coverage you need. If you don't renew, you will lose your coverage and need to re-enroll for Medicaid benefits. This means you may go months without Medicaid to help with the cost of doctor visits, medications, and other important health services.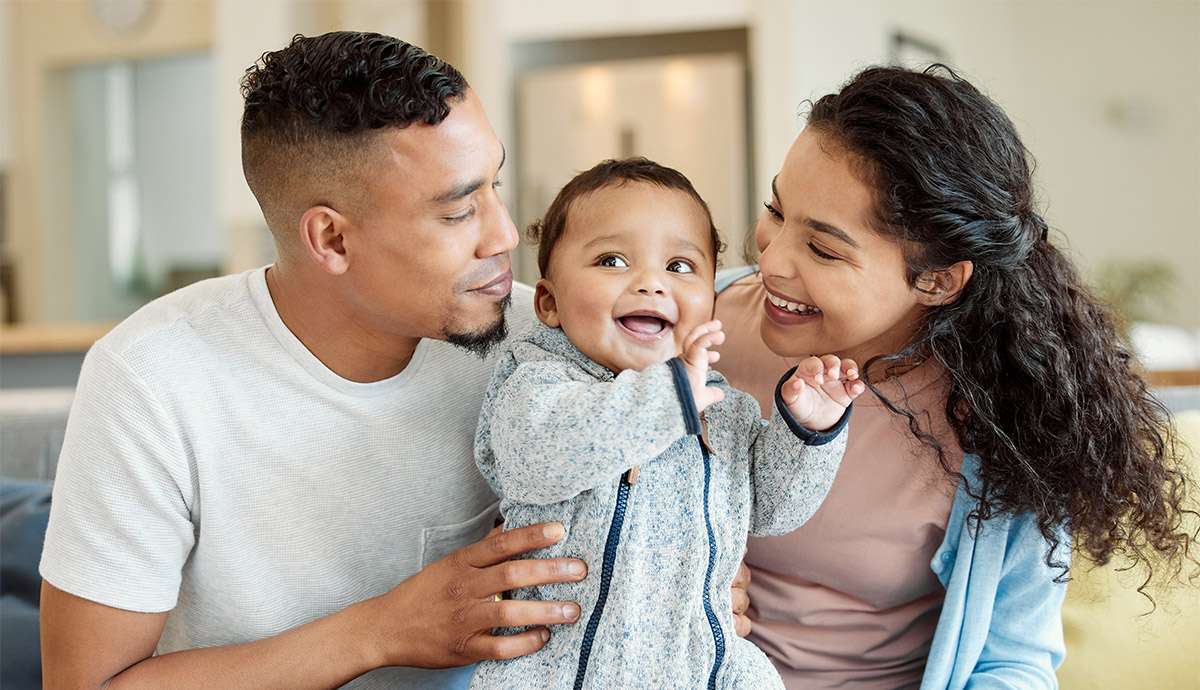 Respond quickly to keep your benefits!
If you return your Annual Review Form on time and you are still eligible for Medicaid coverage, you can continue your AmeriHealth Caritas Louisiana plan benefits without interruption.
If you return your completed form late, you may regain Medicaid coverage if you are still eligible.
How to renew
There are a few ways to renew your eligibility. Choose the one that works best for you.
Online
This is the fastest way to renew.
Go to mymedicaid.la.gov and make updates using your Louisiana Medicaid account.
If you are a new enrollee, select Create Account.
If you are a returning enrollee, select Log In.
By phone
Call Louisiana Medicaid at 1-888-342-6207, Monday through Friday, 8 a.m. – 4:30 p.m. A representative will help you through the process. This call is free of charge.
By mail
You will receive a Medicaid renewal form in the mail. Complete it and mail it to Louisiana Medicaid before the due date.
What you will need
It may help to have these items ready before you begin:
Your Social Security number
Proof of income (pay stubs)
Your Medicaid renewal form
W-2 forms
Do you need a replacement form?
Call Louisiana Medicaid at 1-888-342-6207, Monday through Friday, 8 a.m. – 4:30 p.m.
Download and print the form from the Louisiana Medicaid website at mymedicaid.la.gov.
Questions? Need help with your renewal information?
Call Louisiana Medicaid at 1-888-342-6207, Monday through Friday, 8 a.m. – 4:30 p.m. They can help answer your questions and help you fill out the form. Louisiana Medicaid can also send you a replacement form.
You are important to us! We want to help you get and stay healthy and continue enjoying your AmeriHealth Caritas Louisiana benefits.
AmeriHealth Caritas Louisiana helps keep you on track!
We now send members reminders by text and through our mobile app when it is time for your annual eligibility review! We will also send you a reminder in the mail and call you when your annual review is getting close.
Find the AmeriHealth Caritas Louisiana Mobile app from the Google Play store or Apple App Store.*
*Messaging and data fees may apply.