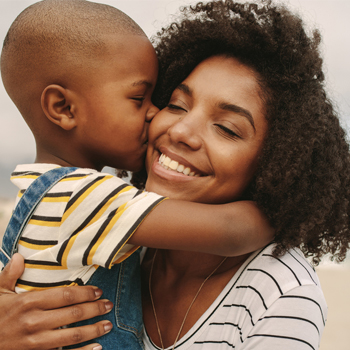 CARE IS AmeriHealth Caritas Louisiana
CARE IS doing the most you can to help people. AmeriHealth Caritas Louisiana does that every day. That's why we offer a variety of benefits, services, and tools that focus on the whole person. Learn more below about how our CARE IS about you.
For help enrolling, you can call Healthy Louisiana at 1-855-229-6848 (TTY 711). For more information on eligibility and enrollment, visit Healthy Louisiana at myplan.healthy.la.gov.
View our Member benefits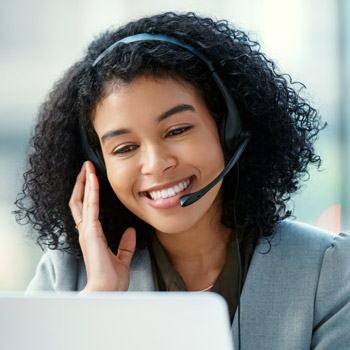 AmeriHealth Caritas Louisiana would like to know what you think
Someone may be reaching out to you to answer a satisfaction survey about the health services you get from AmeriHealth Caritas Louisiana. Your answers can help make sure you get the best care and service from us.
If you have any questions or want to know more about the survey, please call Member Services at 1-888-756-0004, 24 hours a day, 7 days a week.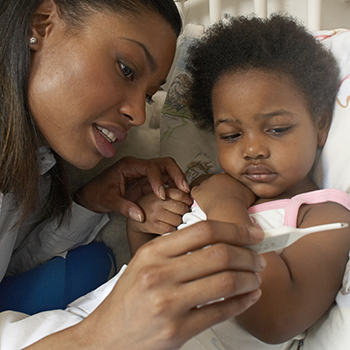 Urgent Care Centers
Not all injuries or sicknesses need emergency room visits. For little to no wait time, you can visit an urgent care center.
Learn more about urgent care.